Mammoth Lakes Resort Home Builders and General Contracting for over 20 years
We Specialize in Home Construction and Building in Mammoth Lakes, CA. W.L. Harder Inc. Construction is a General Contractor for ground up resort homes. We work with a network of professionals, engineers and architects to ensure a smooth process. WL Harder Inc. provides custom construction services in the Mammoth Lakes, Crowley, and Mono County, CA. area, from new residential construction, land development to remodeling, tenant improvement and simple maintenance and repairs.
Featured Work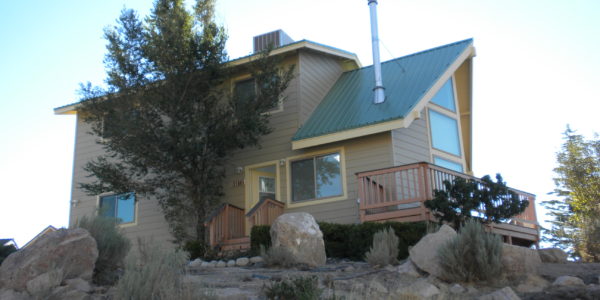 Paradise 2013
After an electrical fire that burned all of the interior and half of the structure at this Paradise home, W.L Harder inc. was able to salvage the existing, apply a smoke remediation and fit out with a new exterior and interior.
W.L. HARDER INC.
Custom Construction Services

Building homes to take advantage
of the unique geography and views
of the Eastern Sierras.
W.L. Harder Inc. Construction is now on Houzz. Houzz is a platform for home remodeling and design, bringing homeowners and home professionals together in a uniquely visual community. It is a place to browse and save beautiful home photos to ideabooks. See more of our work and visit us on Houzz by clicking on the button below.